Photo by Dominika Roseclay on Pexels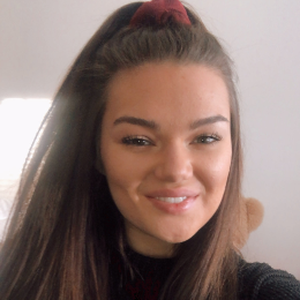 Cara Fielden
Nice to meet you, I'm Cara.
I'm a freelance brand designer and writer with experience in blogging, content writing, branding and marketing. I'm a creative individual who is very work driven, and loves to explore different brands.
If you're looking for someone to write with passion and meaning for your business, I can help! I can write creative pieces or something more formal (brochures, website copy, long-form journalism) and pretty much anything in between! I can easily adapt to the appropriate tone of voice.
If you're looking for someone to help rebrand your business, design a logo or adjust your branding, I'd love to get involved. I love to get creative and help brands achieve their goals by working on their appearance.
Something out-of-the-box in mind? I like your style. Let's make it work.