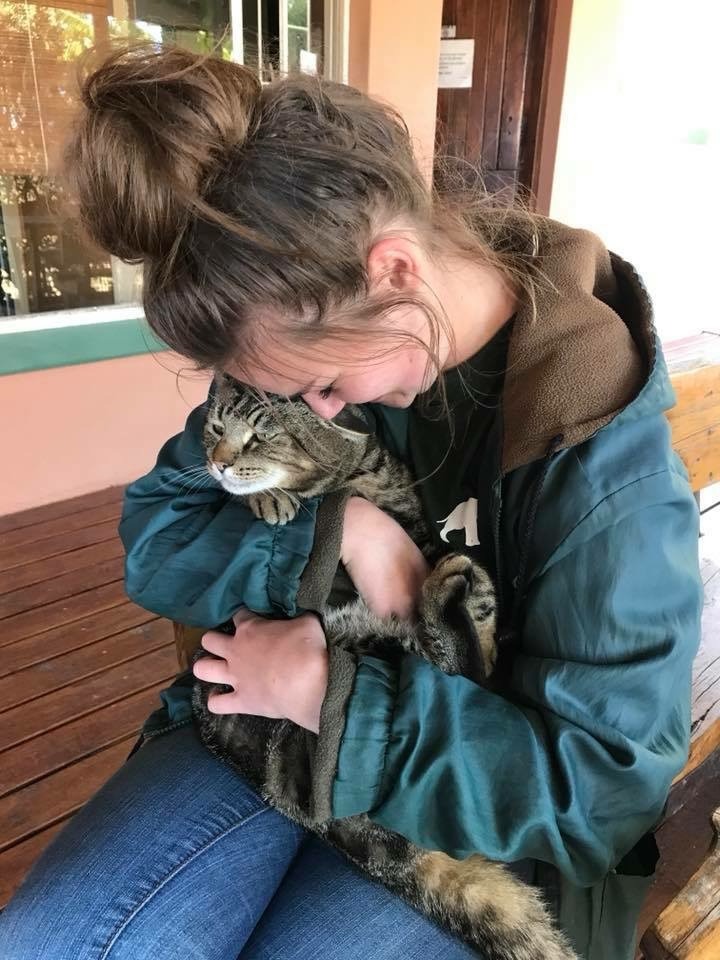 About Me
Hi, I'm Cara - passionate writer, blogger, activist, animal lover, traveller and wellness guru! I started writing as early as I can remember, creating my own fictional stories, poems, and eventually exploring the world of blogging and content writing.
I graduated university during the Coronavirus pandemic with a First Class Honours in Journalism and Communications, feeling hopeful but confused entering the working world. 
I worked for free, volunteered and contributed my work to numerous small business and publications, eventually working my way up to Social and Media Manager, Marketing Associate and Brand Editor at a wellbeing organisation.
I am looking to expand my portfolio and gain more experience as a freelance writer. I specialise in wellbeing and lifestyle writing but with my experience in branding and marketing and my research skills, I am able to adapt to any tone of voice, build up your brand and write about any niche with confidence. 
I can offer blogs, content writing, social media copywriting and management, branding and marketing, website copy and email marketing campaigns. Please get in touch to discuss rates.
I look forward to working with you!

"The idea is to write it so that people hear it and it slides through the brain and goes straight to the heart."